E-Mail Subscription page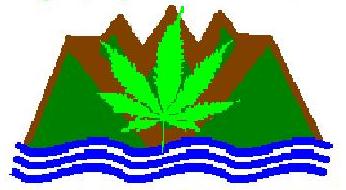 Subscribe to the Willamette Valley NORML e-Mail List
---
Subscribe to our ListServe thru this page. Send us your email address and get in the loop.
By signing up for our e-mail list, you will receive timely alerts that update you on the progress of efforts, key news and events, and opportunities to help get cannabis laws reformed in the Valley, throughout Oregon and across the Nation.
INSTRUCTIONs: To subscribe, enter the email address into the box below and click on the [Send Command] button.

You will be re-directed to a DrugSense hosted 'catchka' screen where you will be requested to enter three letters to prove yolu're a human and not a spam-bot. Then you'll get a "Thank You" screen and can navigate from there. Also, see our other >> Contact options
NOTES:
- [_] After submitting your Subscription request, you should receive an email asking you to confirm. Simply REPLY and verify your intention to join.
!- [_] Email the ListMaster if you have any questions, comments or issues.
Subscribe today. Thank you for visiting, and Spread the Word!