| Home | About Us | About Hemp | Medical Marijuana | Contact | Meetings | FilmFests | the Med Bowl | Calendar | Events | Sign-Up | Subscribe | Bulletin Board | FeedBack | News | Links | Media | Write On | Vote | Legislation | Biz | Orgz | Gallery | Library | Newsletters |
---

Events > Meet The New Year event
Info on Eugenes Meet The New Year event as well as any related Items. Click > here < for more events.

---
[ Quarter sheet in WORD (doc) | Adobe (PDF) version ]
About the Fest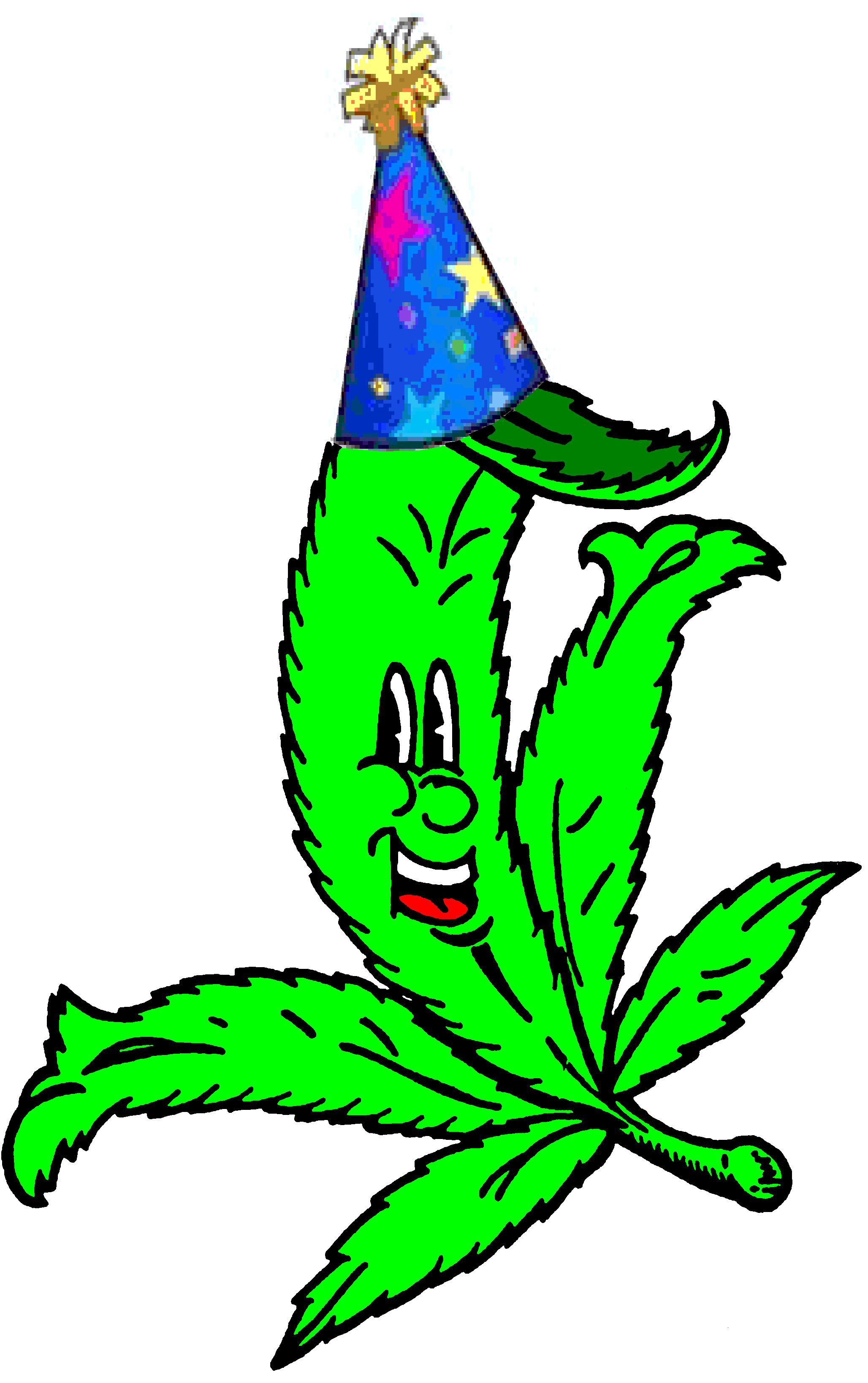 The Meet The New Year event is happening again this year in Eugene.
WHERE: The Voter Power Office, 687 River Ave., Eugene, 97404-2513
WHEN: January 15, 2011 - Saturday - 8PM til Closing
WHY: To educate the public about the plant Cannabis (aka, "marijauna", or Hemp)
Willamette Valley NORML invites you to Meet The New Year - 2011 Saturday, January 15th 8:00pm til we're done! Meet The New Year party hosted by W-V-NORML at the Voter Power Office in Eugene, at 687 River Ave., Eugene, 97404-2513 *
Meet The New Year, Same As The Old Year – Unless YOU Make A Difference (sung to the tune "Won't Get Fooled Again" by The Who). Join Willamette Valley NORML as we start working on making the year better than the last by laying down a foundation for real change. There will be Raffles for stuff, Music, Food and Fun, of course, but also: Info on Avoiding Busts and What to do in a Law Enforcement Encounter; How to Get Your Card, Volunteer for The Cause, or otherwise Help Out, and more! $5 donation at the door. For more info Contact: Willamette Valley NORML, at (541) 517-0957
The Meet The New Year event is an annual event (third weekend in January), held where-ever we can. This year it's at - Guest speakers will discuss the ...
Mission. The purpose of the Meet The New Year event is to unite our citizens in calling for sweeping reforms in America's laws against cannabis and hemp. This is a uniquely valuable plant: it provides high levels of key nutrients, relieves symptoms for patients suffering from an array of medical conditions, and can be made into environmentally positive products such as clothing, paper, paint, biodegradable plastics, and replacements for fossil fuels.
Please join us in the fight to roll back prohibition and increase production and usage of one of the world's most beneficial plants. Hope to see you there!
Entertainment:
TBA
[ back to > TOP < of page ]
---
Next Meet The New Year event is at 687 River Ave., Eugene, 97404-2513 , on Saturday, January 15, 8pm.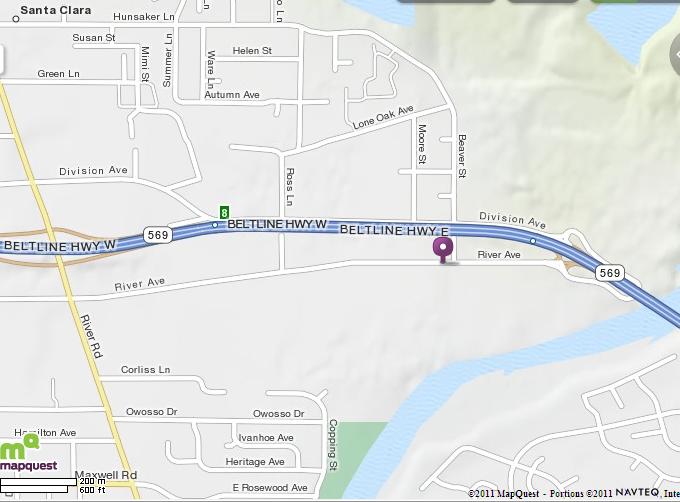 Click here to get directions via MapQuest.
[ back to > TOP < of page ]
---
the Bulletin Board; to Question -or- Comment
INSTRUCTIONS

Enter questions, comments and link info in the NotePad, NOTE - we do NOT automatically capture e-mail address - you must enter it. EDITing is up to you, what you submit is what gets posted. To request further maintenance -or- for more private communications, use the FeedBack form, below.
Post Here
<!AFTER>

Comments go here.
FeedBack form
Maintain an Entry or Give us FeedBack

To change or delete an entry above, or to send a message to us instead of posting it immediately, use this tool. Also you can, Email the webster directly if you have an attachment -or- just want to with your Meet The New Year event related item.
[ the Member Forum(s) > Home/Index | Meeting | Bulletins ]
[ back to > TOP < of page ]
---
| Home | About Us | About Hemp | Medical Marijuana | Contact | Meetings | FilmFests | the Med Bowl | Calendar | Events | Sign-Up | Subscribe | Bulletin Board | FeedBack | News | Links | Media | Write On | Vote | Legislation | Biz | Orgz | Gallery | Library | Newsletters |