| Home | About Us | About Hemp | Medical Marijuana | Contact | Meetings | FilmFests | the Med Bowl | Calendar | Events | Sign-Up | Subscribe | Bulletin Board | FeedBack | News | Links | Media | Write On | Vote | Legislation | Biz | Orgz | Gallery | Library | Newsletters |

Willamette Valley NORML; Meeting * (Public) - held every 4th Saturday of the Month. Visit the Library for Agendas and Minutes. Visit - Meeting Page for the latest.
---
Meeting was held * Saturday, November 28th, 2pm * Every 4th Saturday the Willamette Valley NORML Public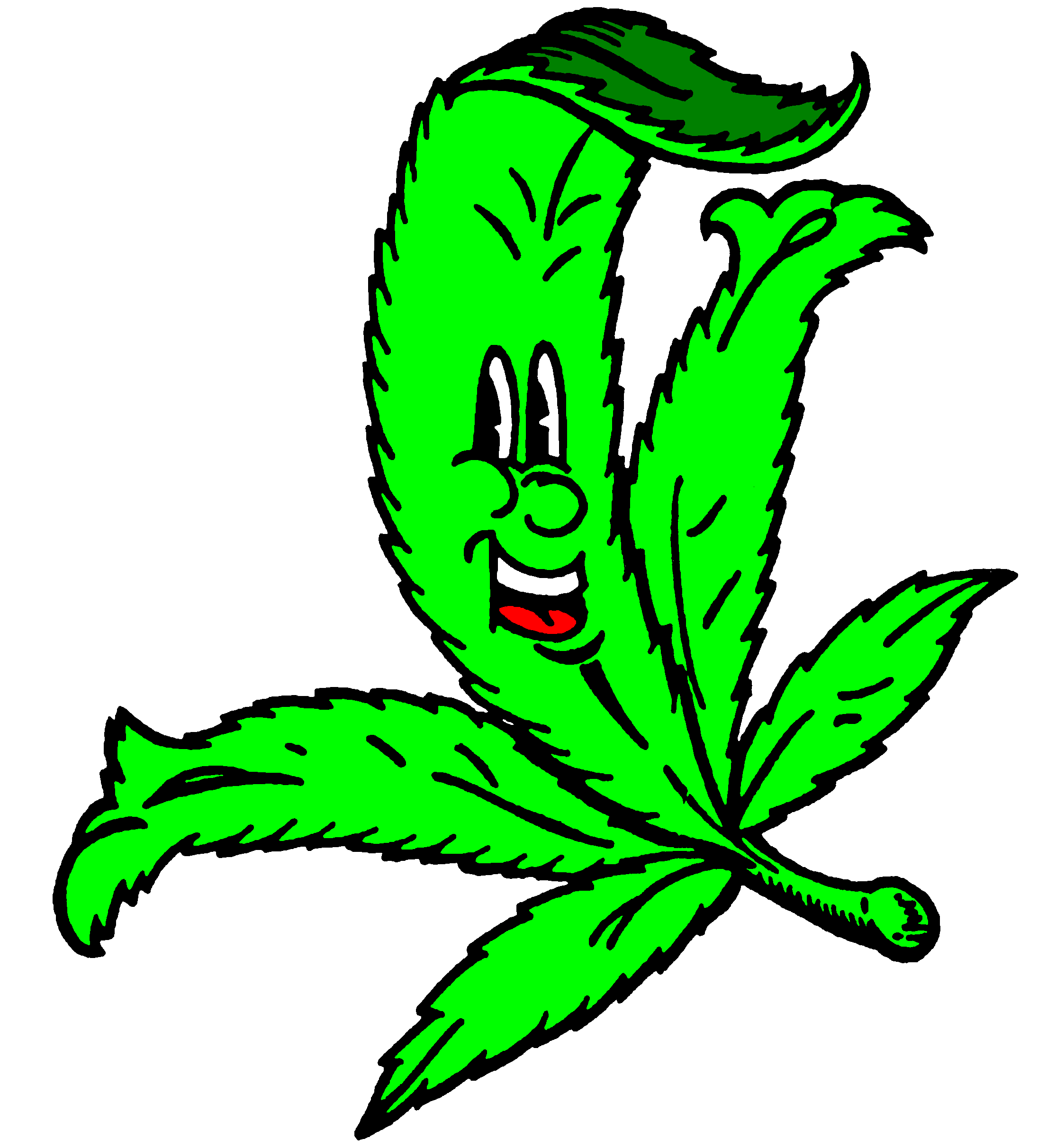 The meeting takes place at Herbs Toasted Subs, 1210 Willamette St

, in Eugene, Oregon.

Details

Agenda was -

Everyone: Let us know of agenda items I/we've missed.

Willamette Valley NORML Public Meeting Agenda 11/28/2009
Jack Herer Condition Report – (5 minutes)

UofO's Hemp Education Network – (5 minutes)

Oregon Initiatives – (10 minutes)

I-28 Creates Med MJ Dispensaries in Oregon - New Initiative Sheets available

OCTA (Oregon Cannabis Tax Act or Oregon Cannabis Tolerance Act?)

Oregon Hemp Bill Is Law – (5 minutes) | Article available: Hemp: Oregon Governor Signs Farming Bill Into Law

Oregon DHS Petition Report – (5 minutes) | Article available: Oregon Veteran Activist Wants PTSD Added to OMMP

Portland HempStalk Sept 12-13 Critique – (5 minutes)

Medicine Bowl?? – (5 minutes)

Cannavention?? – (5 minutes)

Don't forget to subscribe to our list-serve! to stay tuned to the latest.
Conference Dial-in Number: (218) 862-1000
Participant Access Code: 695618#
DanK
Thank you for visiting, Spread the Word!
---