About . . . >

Us at W-V-NORML


NORML the Org


the Site

some Projects and Actions

Hemp in Oregon and beyond


Medical Marijuana


Meeting Report


The Medicine Bowl Project


FilmFest Project


Calendar pages


Events pages

Contact and Communications

Contact us


Volunteer


Subscribe for News and Announcements


Bulletins Board for Public Notices.


Feed Back form page.

Take Action, Get Involved

GOTV! - Getting Out The Vote


Write a letter


Register to vote


Legislation Station

Biz, Orgs and other Resources and Associations

Green Pages (Bizness Directory) project


Orgz Pages (Resource Directory) project

Our ToolShed(s)

The Forum for Members and such


The Board Room, for Executive business


The Gallery


The Library

| Home | About Us | About Hemp | Medical Marijuana | Contact | Meetings | FilmFests | the Med Bowl | Calendar | Events | Sign-Up | Subscribe | Bulletin Board | FeedBack | News | Links | Media | Write On | Vote | Legislation | Biz | Orgz | Gallery | Library | Newsletters |

Willamette Valley NORML; Meeting * (Public) - held every 4th Saturday of the Month. Visit the Library for Agendas and Minutes. Visit - Meeting Page for the latest.
---
Meeting was held * Saturday, January 23rd, 2pm * Every 4th Saturday the Willamette Valley NORML Public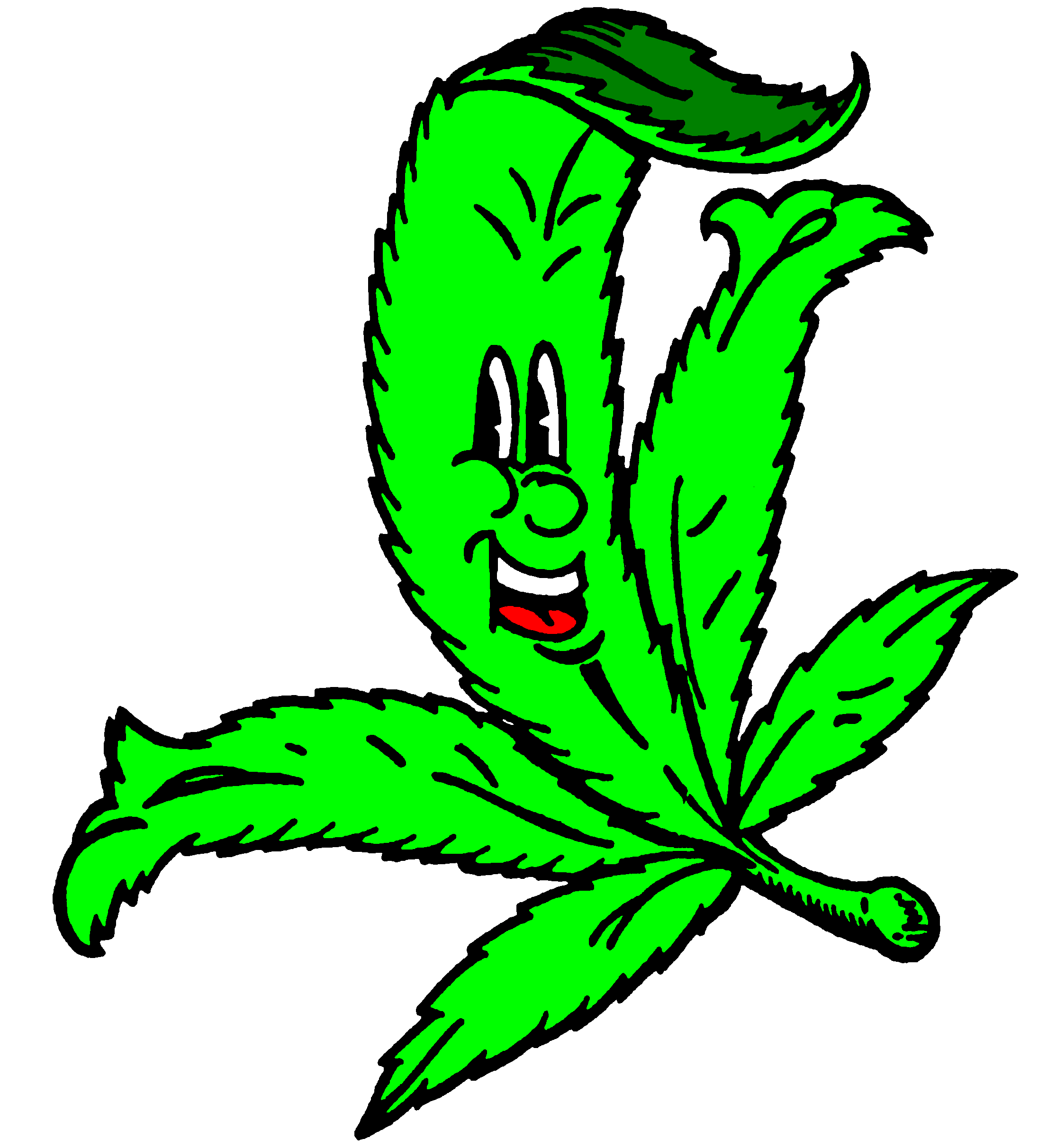 at Herbs Toasted Subs, 1210 Willamette St

, in Eugene, Oregon.

Details

Agenda was -

Everyone: Let us know of agenda items I/we've missed.

Willamette Valley NORML Public Meeting Agenda - 1/23/2010, 2:00 PM
Oregon Initiatives – (10 minutes)

I-28 Creates Med MJ Dispensaries in Oregon (MM of OR NORML doesn't support) ATTN: New Initiative Sheets available!!

OCTA (Oregon Cannabis Tax Act or Oregon Cannabis Tolerance Act?)

I-32 Repeals OMMP

Medicine Bowl?? – (5 minutes)

Cannavention?? – (5 minutes)

Russ Belville, Nat'l NORML Outreach Coordinator Speaks Out - (See Mtg Agenda Supplement 1)

Boycott Starbucks - (See Mtg Agenda Supplement 2)

NJ Becomes 14th state & DC to have Med MJ laws – (5 minutes)

Number 15? VIRGINIA LAWMAKER PROPOSES MEDICAL MARIJUANA BILL 21 January 2010 Virginia's 79-year-old Republican State Senator, delegate Harvey B. Morgan proposed legislation earlier this week to make cannabis available medically, and also to reduce penalties for marijuana possession for adults in the conservative southern state. Virginia's penalties for marijuana are currently some of the harshest in the nation.

Sweet Leaf Valentine Ball Feb 20 - (Benefit for Emerald Empire HempFest)

Don't forget to subscribe to our list-serve! to stay tuned to the latest.
yours,
Perry Stripling,
Secretary,
W-V-NORML
Thank you for visiting, Spread the Word!
---
#1: Inquire!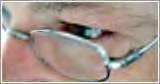 Find Out what the Issue means to you and what you can do about it.

Check It Out.
#2: Get e-Mail Updates!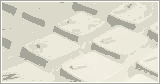 Keep up-to-date with the latest news.

Subscribe now.
#3: Join Up! Help Out!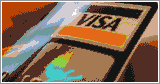 Join Up, Help Out and make a difference in the Willamette Valley, around Oregon and across the Nation.

Join now.